Heute ist die Botschaft König
Derzeit bietet die Medienwelt endlose Möglichkeiten, Ihre Botschaft zu verbreiten.
Tausende von Botschaften bombardieren uns Tag für Tag.
In diesem Wirrwarr ist es schwierig für den König sich bemekbar zu machen!
Um sicherzustellen, dass eine Botschaft den beabsichtigten Empfänger erreicht, muss sie:
klar und wirksam sein,
in allen Medienformen zubereitet sein,
über alle Kanäle verbreitet werden und
regelmässig erneuert werden
Vor allem Video und Animationen werden immer häufiger verwendet.
Heute können sie in alle Medien integriert werden (Internet, youtube, facebook, DVD / Blu-Ray etc.).
Stanlight bietet Ihnen seine umfangreiche Erfahrung in der Medienwelt an, damit wir zusammen neue und innovative Ideen kreieren können.
Sie können von der Erstellung der Grundidee und des Gesamtkonzepts über die Entwicklung und Produktion bis zur gezielten Einsetzung in den Medien auf Stanlight zählen.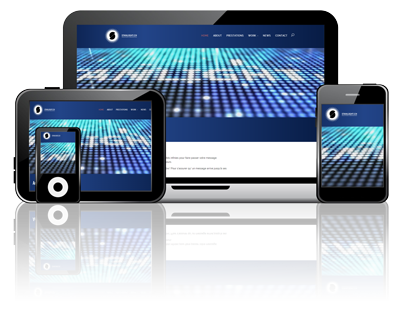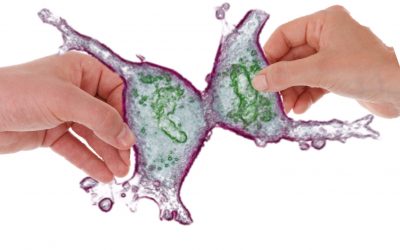 LIVE CELL LEARNING Bring your science teaching to the next level! Werbung für Nanolive in Zusammenarbeit mit Exaoprod. The Nanolive's mission is to give access to cell learning to everyone through a high tech state-of-the-art product. There is no 2nd class school or...